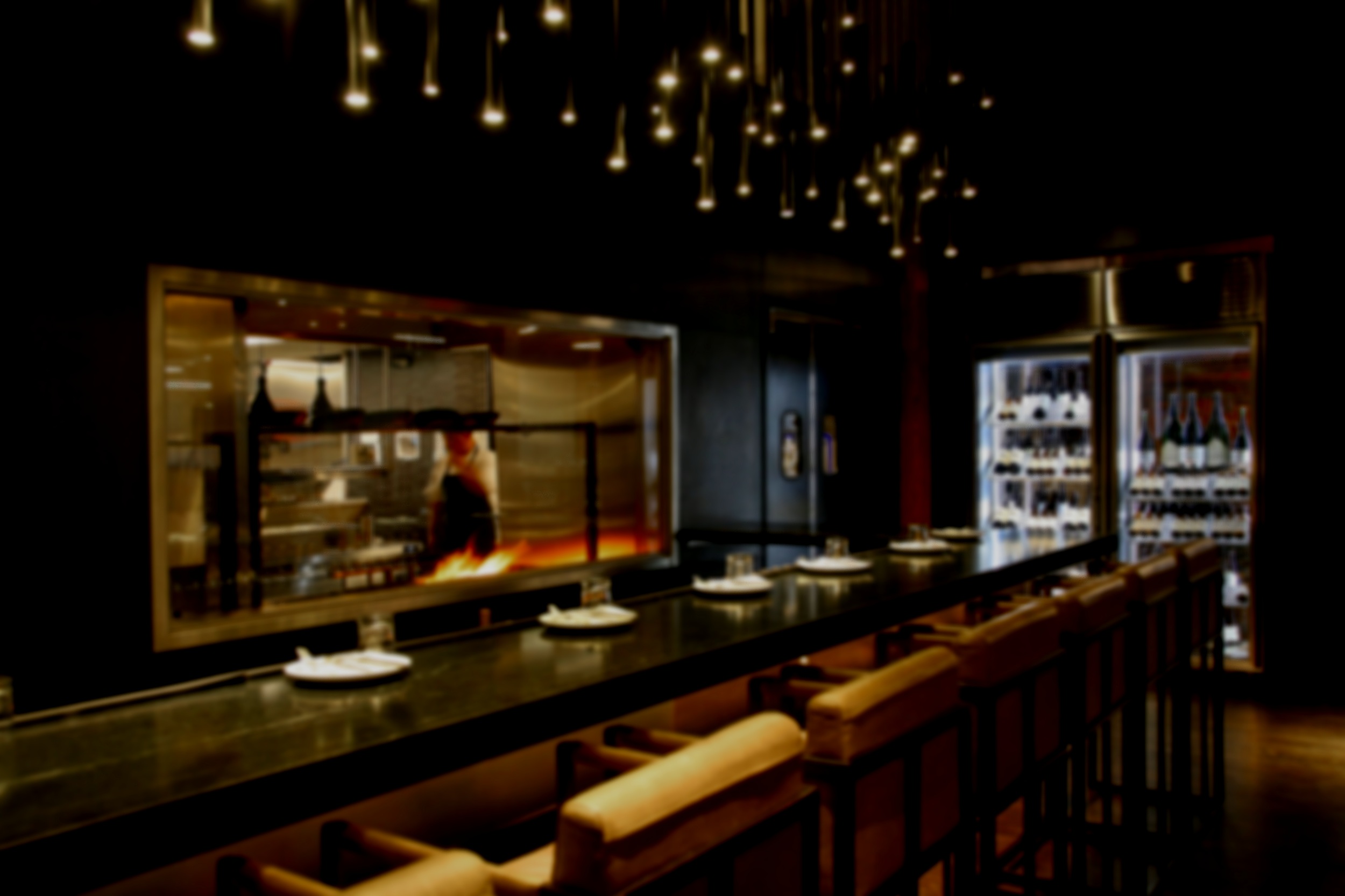 We specialize in working with chefs, stores owners and department managers to develop and implement customized ROP HACCP plans.
We begin the development stage with an onsite training, during which we teach you and your team HACCP principles and kickstart the production of HACCP content. Thereafter, we manage the project through video conferencing and real-time collaboration tools (like Google Docs). One plan can establish a standard for multiple facilities.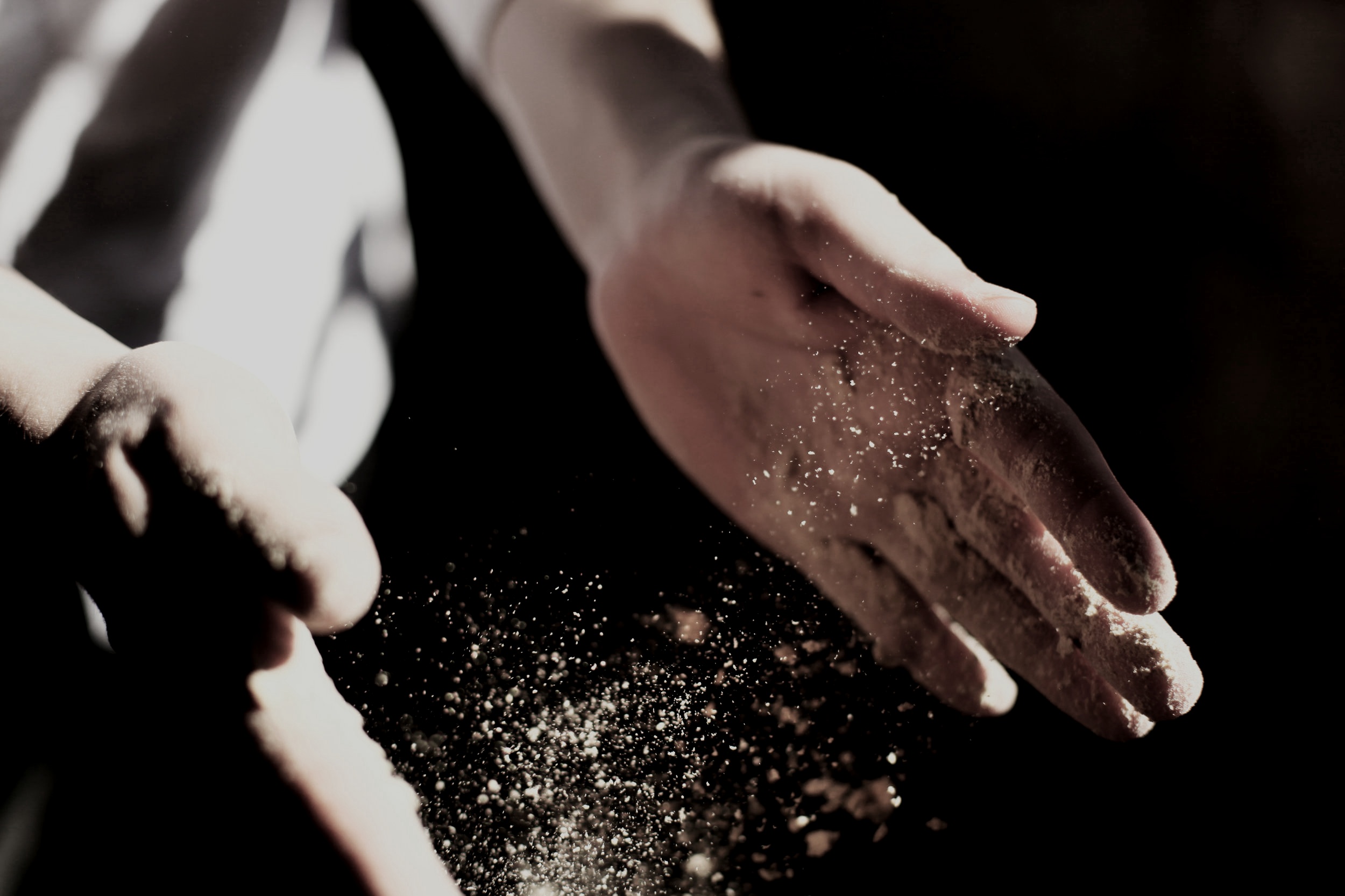 ROP HACCP plan implementation can be even more challenging than development. We use training, performance assessments and an audit schedule to ensure that your team stays on track.
We can send you a proposal via email.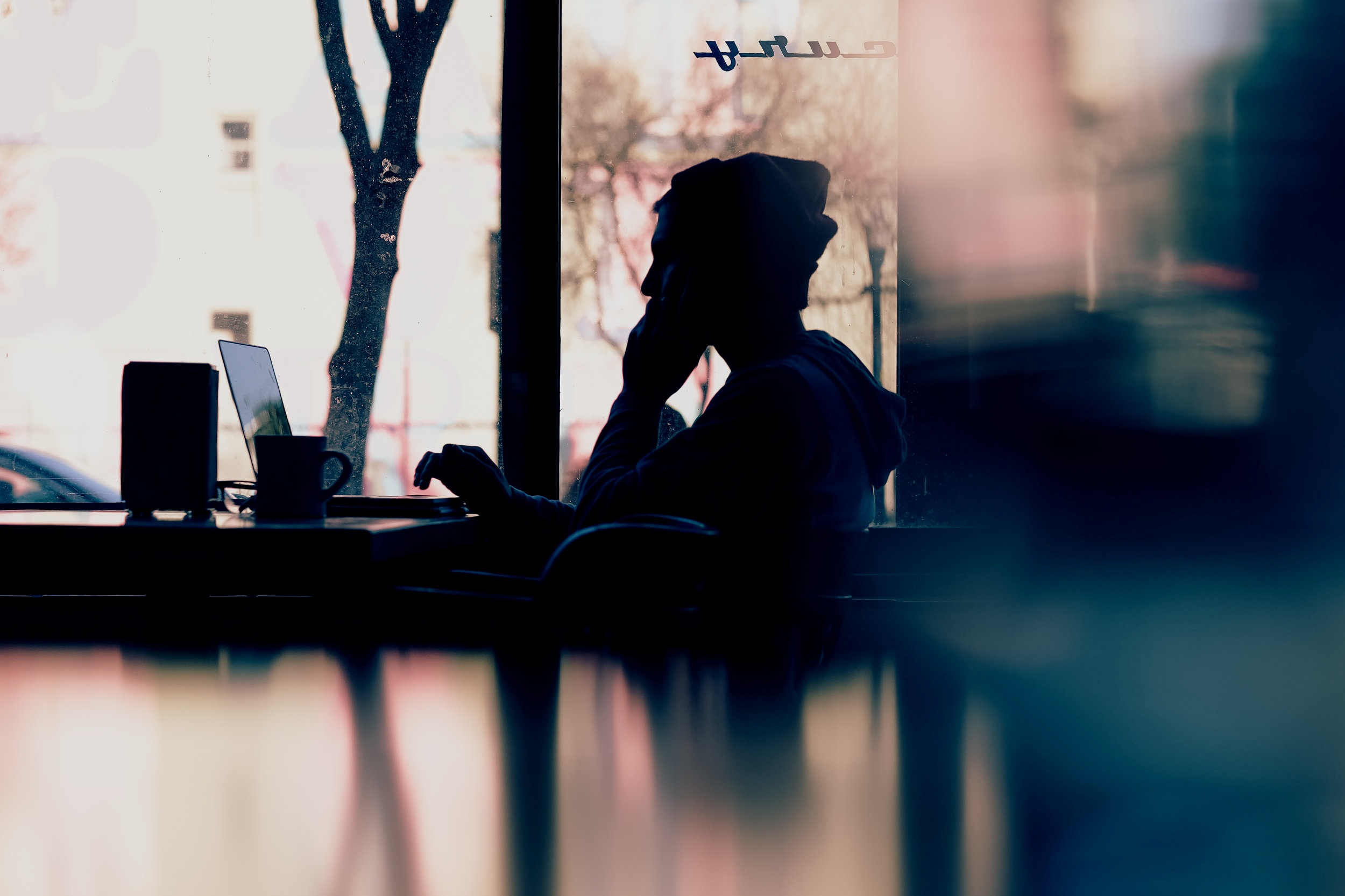 Pick a time below that's best for you and we'll call you ASAP.