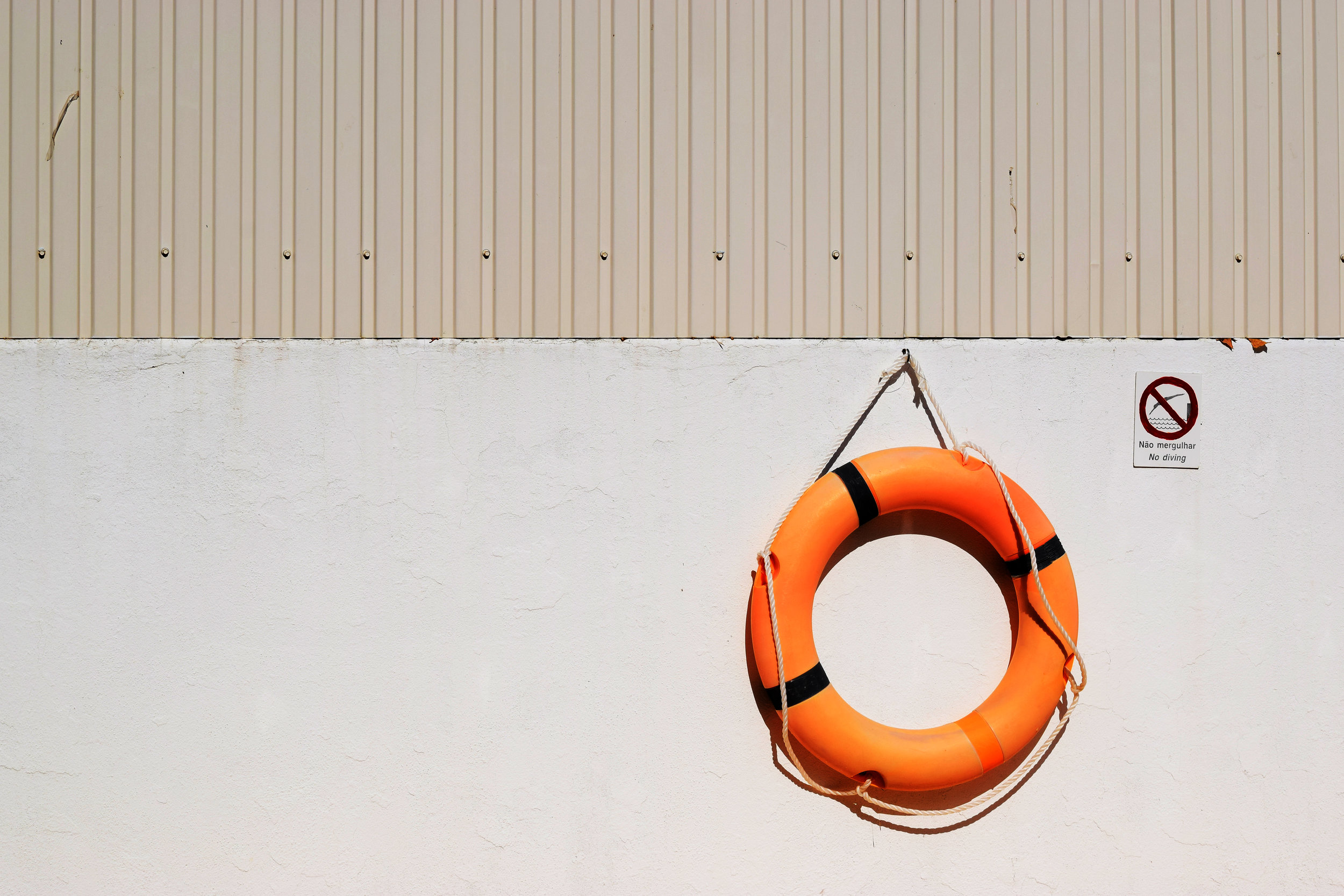 The purpose of our consulting is to make sure that you are confident and capable to "swim" on your own. Whether you are preparing for a 3rd party audit or a regulatory inspection, we make sure you are informed and empowered throughout our compliance project (and after).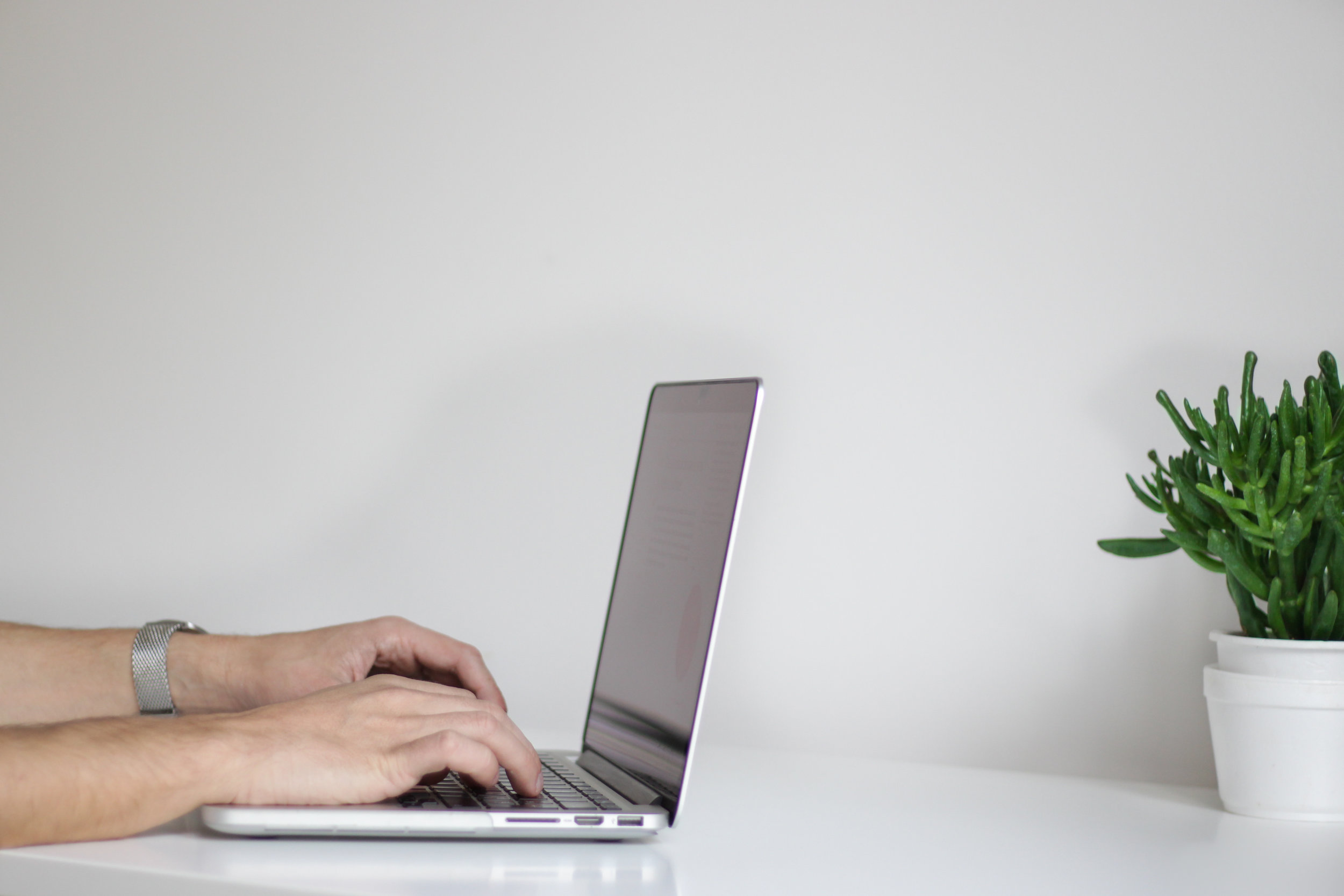 Short & flexible meetings
It is our belief that short meetings on a weekly interval keeps consulting useful and affordable. Our project management tools and techniques keep food safety projects moving.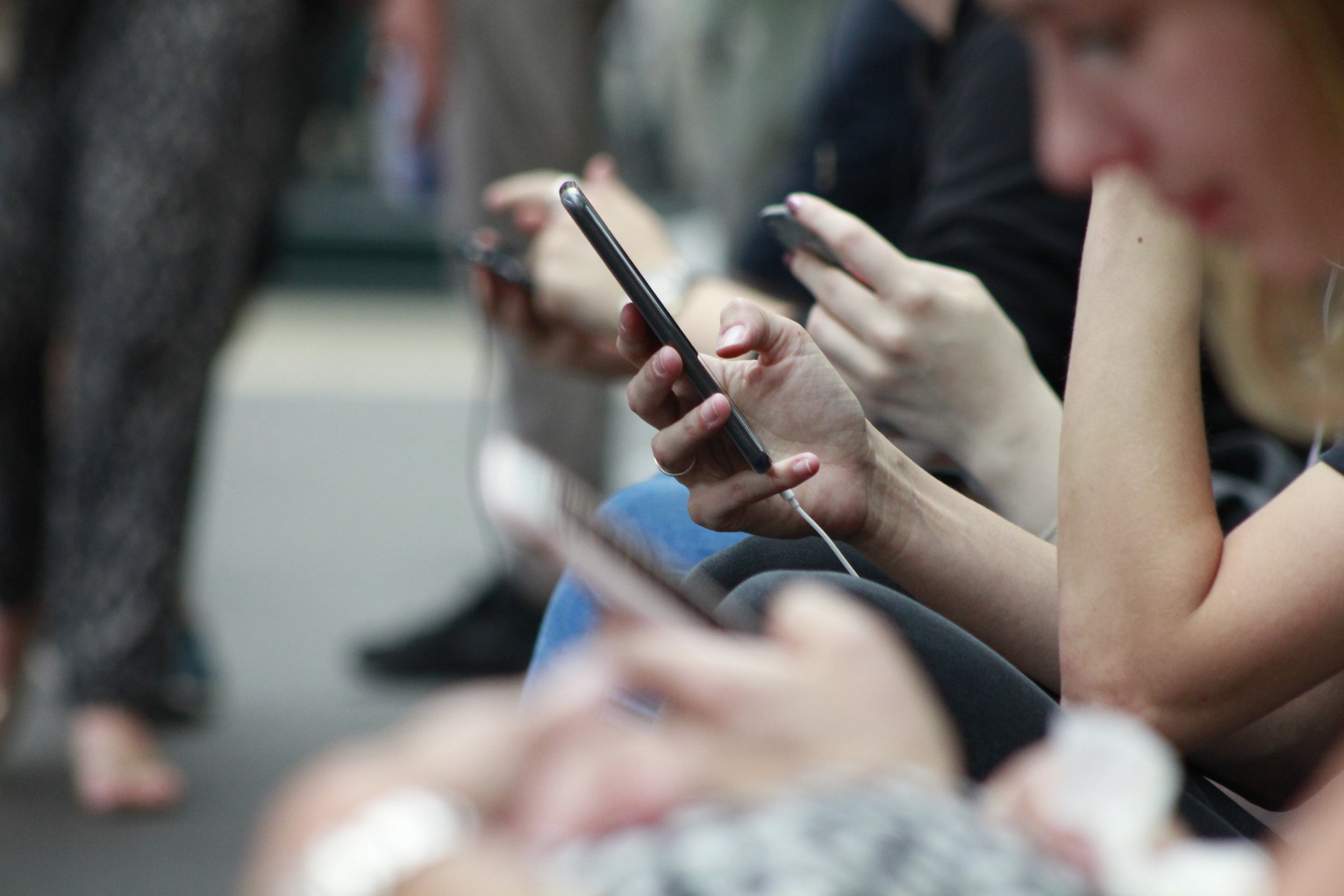 You select the time you'd like to meet and can discontinue at anytime. This feature to our model drives our obsession with customer satisfaction.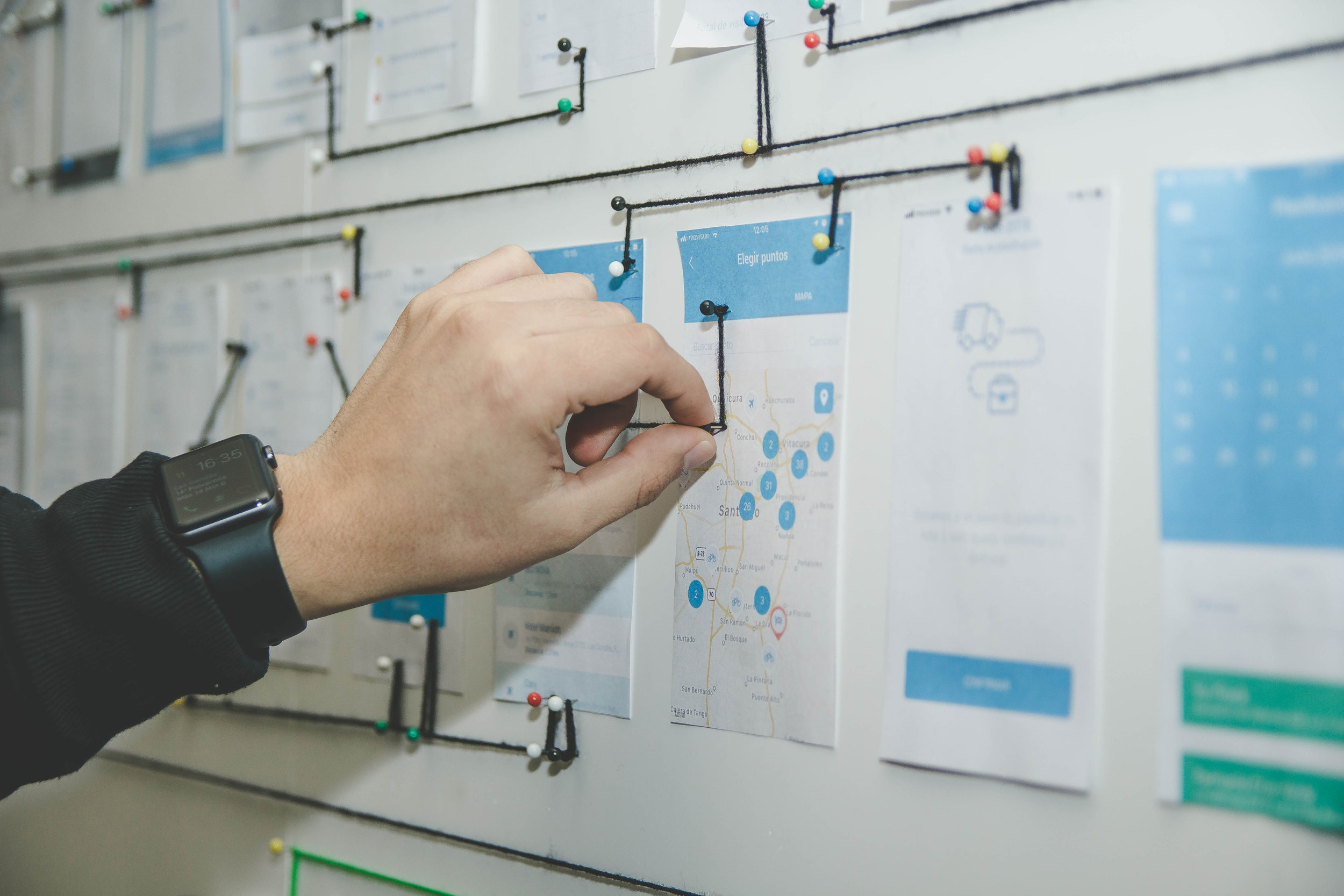 Every project begins with a clear definition of the objectives. We help ensure there is a balance between your company preferences and the demands of customers and regulators.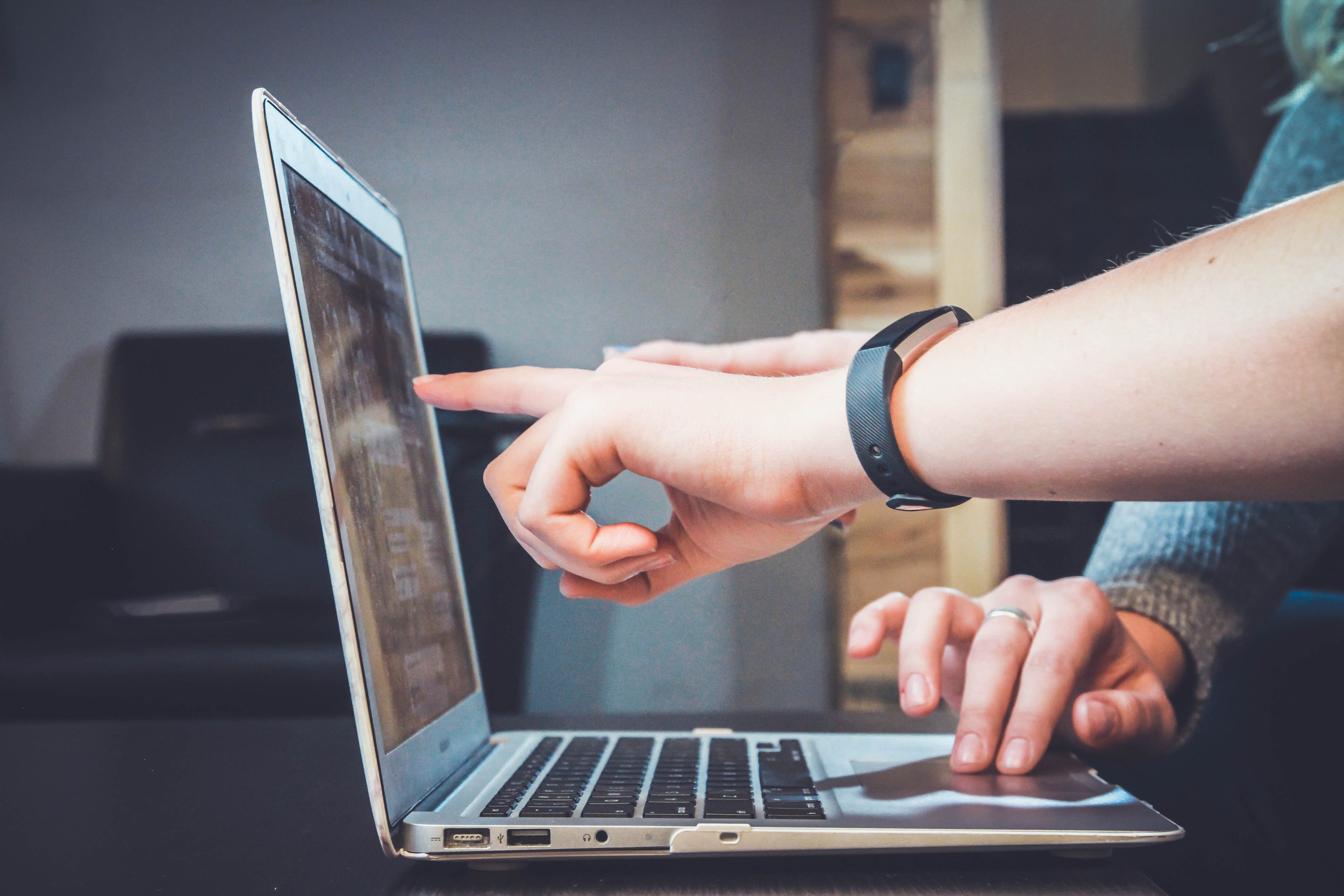 We'll send you a proposal via email.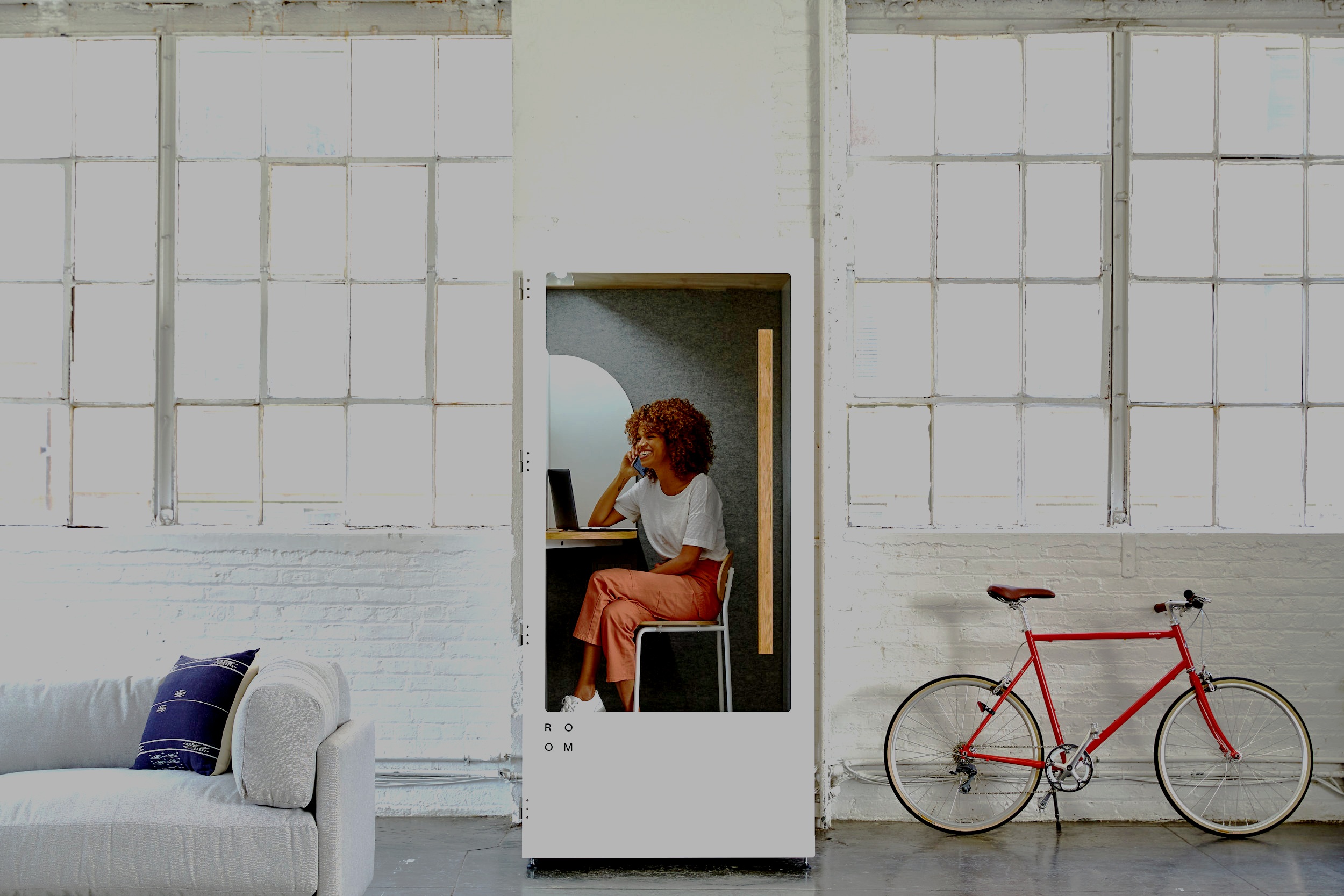 Pick a time below that's best for you and we'll call you ASAP.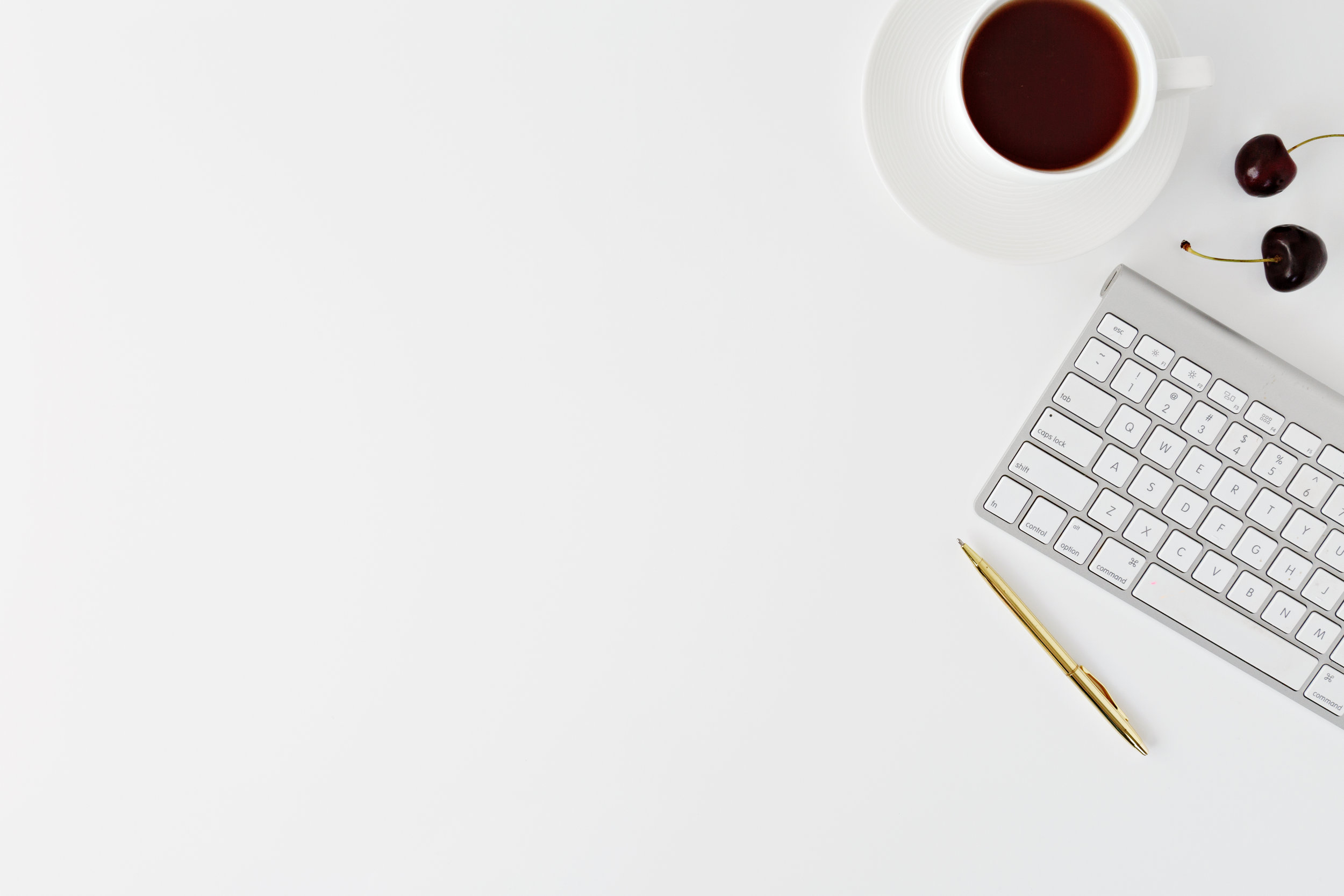 Our goal is to earn a glowing recommendation from all of our clients. Read below to get a feel for what it is like to work with us!