Our instructors' passion, expertise and experience make FSPCA trainings (Preventive Controls & FSVP) enjoyable and empowering. Trainings are available be onsite or virtual.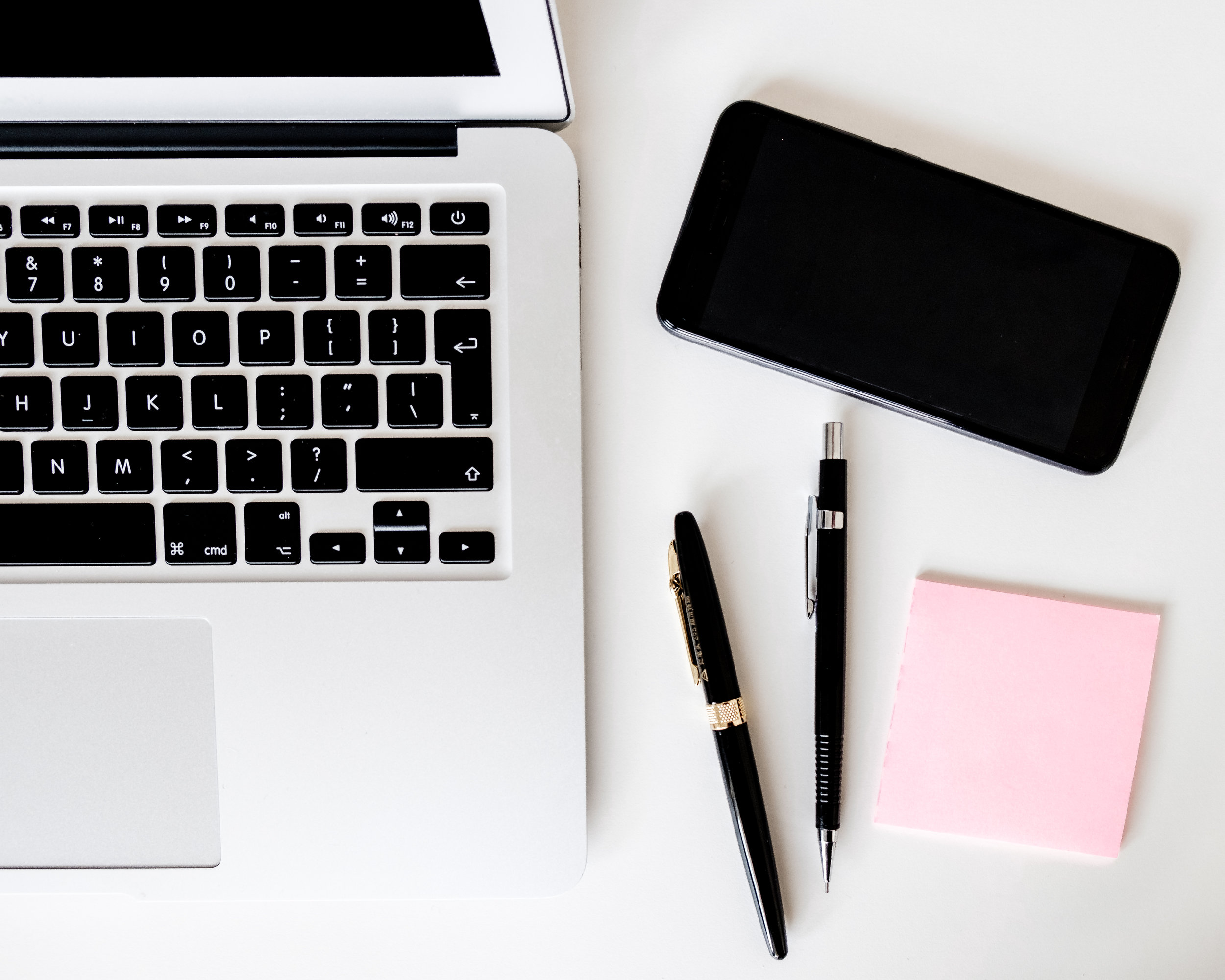 Consulting for Supplier Audits & FSMA
We use roadmaps, video conferencing and real-time collaboration tools to ensure you have the attention and structure needed to keep the project moving. From GMP audits to SQF, we got you.
It's not our first rodeo. We work with chef's across the country and have a long history of successful ROP HACCP development and implementation. We work with industry and regulators to understand ROP HACCP principles and application.
Select which ones you need and we'll send you an email.
Pick a time below that's best for you and we'll call you ASAP.
Upcoming Webinars, Trainings & Events
Webinars that will transform your QA program.
Our webinars and trainings range from FSMA and basic HACCP to how to leverage affordable technologies to streamline food safety plan development.